The Ultimate Training Tool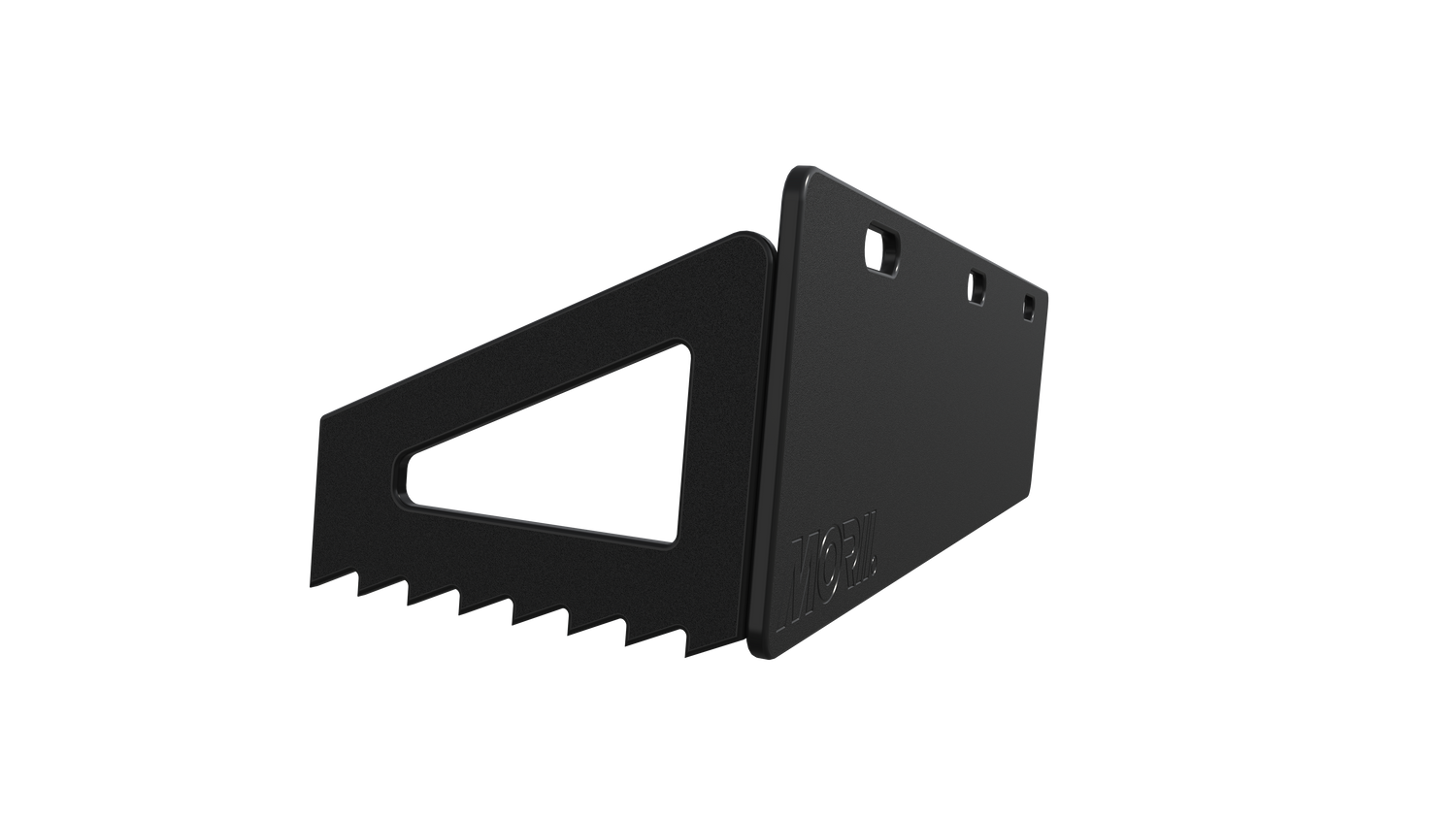 Training excellence
Perfect for all skill levels and abilities, this rebounder board allows you to create multiple practice drills and simulate real-life game situations.

Durable

Portable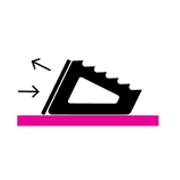 Versatile
Sawtooth design (Patent Pending)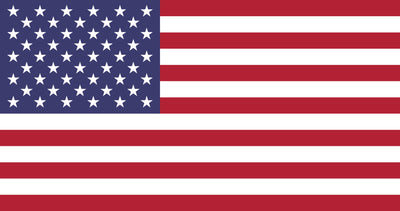 Made in the U.S.A
Rebounder S
The smallest and lightest rebounder that's easy to transport and store away when it's not in use. Its small size also makes it great to take on the road.
Shop Now
Rebounder M
A great option if you're looking for a larger rebounder that's great for both angle setups, especially for practicing air passes. And even though it's bigger than the S, it's still easy to fold up and store when unused.
Shop Now
Rebounder L
Built for the pros, this wider rebounder gives you plenty of space to run multiple drills and take your training to another level. Multiple carrying handles make it easy to transport.
Shop Now
One rebounder, endless drills.